As a brand photographer, I help women invest in themselves to step into their power and raise their voice.  Sometimes we need to do some inner work first.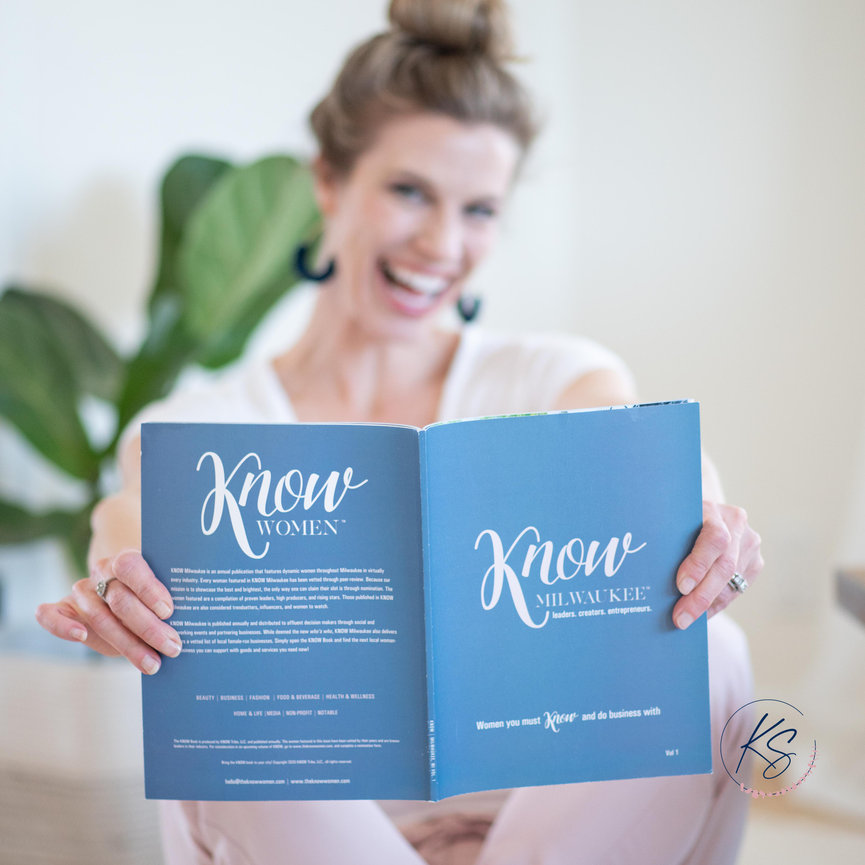 If you've ever looked around and compared yourself to others, felt like a fraud or doubted your own abilities, you are definitely not alone.  At times, we can all feel like we don't measure up in some way.
Sharing My Voice
This podcast episode didn't come easily for me. I am thrilled to be one of the co-hosts of The High Achieving Female Podcast – powered by The KNOW Women, and I knew I had something to say on the subject of imposter syndrome and how bringing it to light, and getting clarity around it gives you confidence. (Confidence being one of the challenges I help my clients work through as they are getting ready for photography).
But as I sat down to prepare what I was going to share, it was with extreme joy (and relief) that I realized how coming through my own imposter syndrome and beating it, not only helped me gain confidence but turned points of shame or something I was hiding into a benefit of working with me.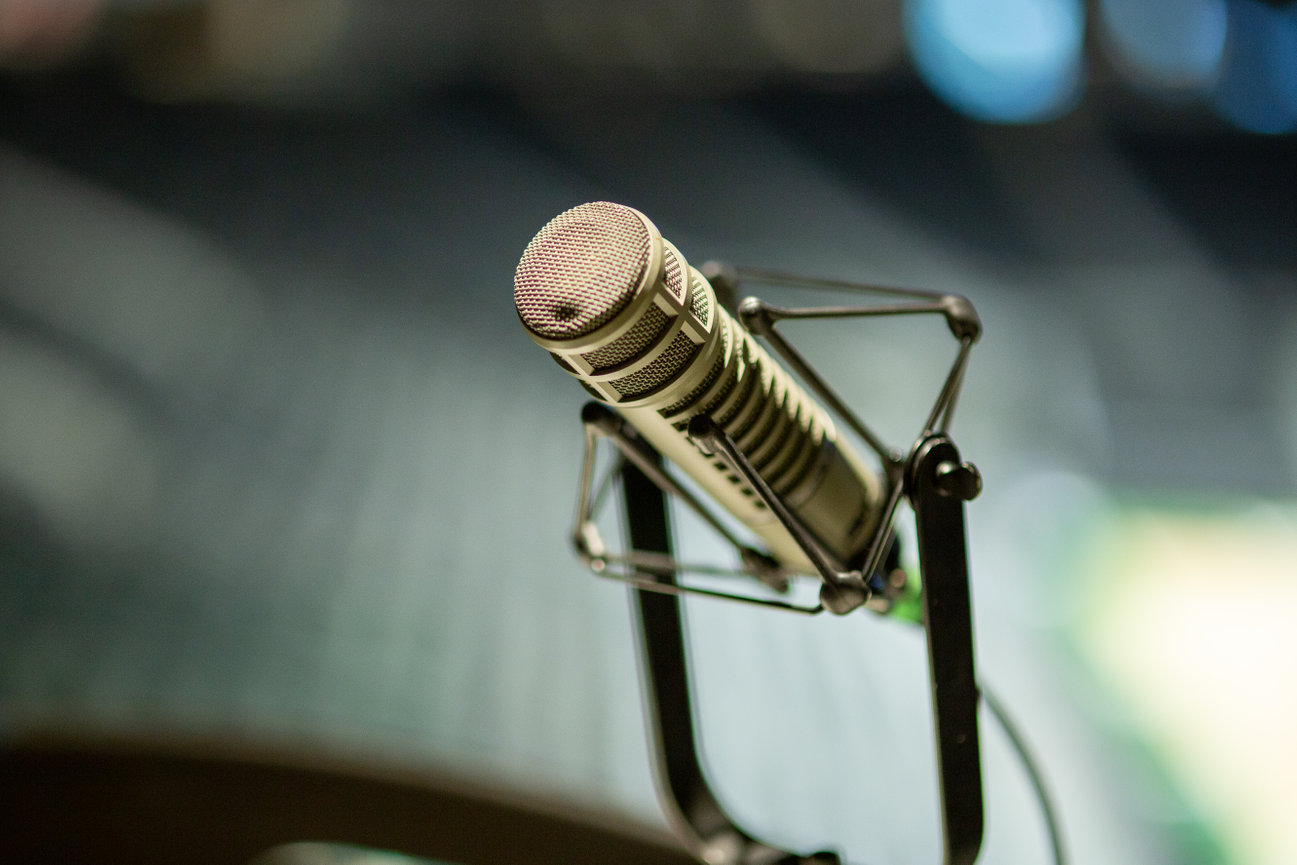 My hope is that in sharing my story it helps you:
1. Get grounded to discover your own sticking points
2. Get clarity and gain confidence when you stop comparing yourself to others
3. Transform a point of shame into a benefit of working with you that you use to market your business
My photography is about getting at the inner light of you, stepping into your power and raising your voice. I take pride and joy in helping women move from doubting your abilities to shining your light. Having strong branding and stunning images to help you connect with your ideal clients is where I come in.
I'd love for you to walk this road with me.